By:
-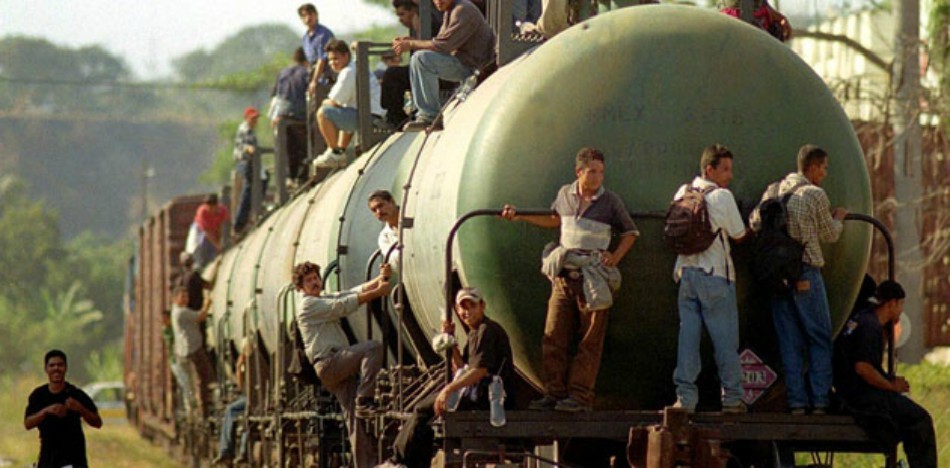 Immigration has determined much of our history — the quest to improve living conditions, to improve life — it is fundamental that someone should want to find a place to exist comfortably and work and raise a family.
In practice there are two types of immigrants: those who change countries with their legal status insured, and those who travel outside the law.
Because of its geographic location, Mexico is a key country. The majority of illegal immigrants to the United States need to pass through it, but then so do people looking to traffic drugs. Together, these two factors make it almost completely illegal at times to pass through to Mexico.
The history of immigration in Mexico can be defined by its constant request to the United States for more ease of access, and by Mexico's own deportation of other immigrants who enter the country through its southern border.